About Long term storage
Why You Should Choose Us?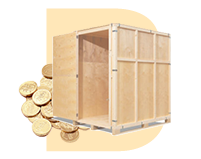 Best priced storage services in your town. Saving your budget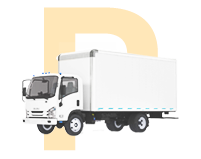 Pick up and Delivery services. Saving your time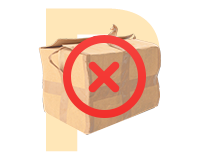 Professional moving crew. Will save you from unnecessary damages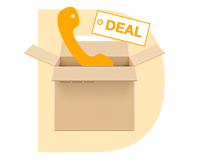 Deals always available. Check with our office
Storage Service Provider
Storage in transit comes as additional feature to our long distance moving services. If you are moving to a different part of California or another state. Gentlemen Movers will assist your move anywhere. After picking up your belongings, we will place them to secure storage facility. Once your are ready to receive your household goods, our storage movers will load up the truck, it won't take long to get them straight to your house.
We provide you with professional moving crew, express delivery and room to room service. We will complete long distance trip and will help you as local movers would at your destination, you won't have to worry about hiring moving company for labor services on the other end, we will do it all for you.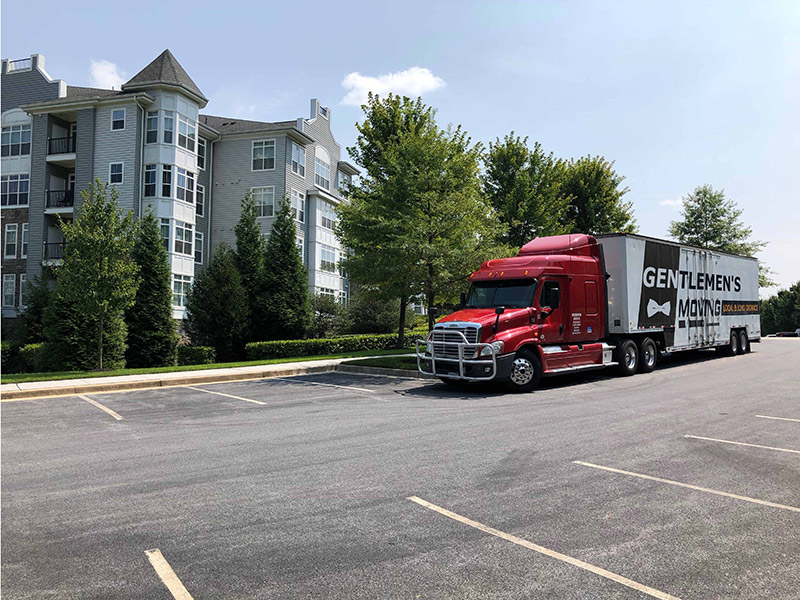 As a feature we provide storage in transit service. If you are in escrow or still looking for a new place. Gentlemen moving and storage services has different options to store your belonging while you are getting your place ready for moving in.
Our out of state carrier license number is DOT 2399435. Move and store with confidence!