About Commercial
Why You Should Choose Us?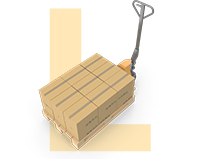 Lift gate and pallet jack equipment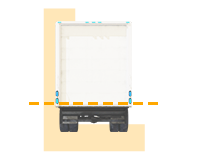 Loading dock high trucks and trailers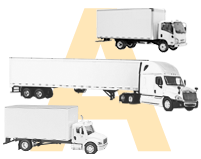 All size 16 26 and 53 feet trucks and trailers for any size projects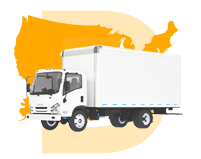 Delivering local and to 48 States
Local and Long Distance Relocation Specialist
Whether you are looking to move your entire office or just a few file cabinets. Gentlemen Movers is a Company that takes pride in being professional and providing the affordable commercial moving services.
Moving, packing, storing is what we do, and our first priority is to satisfy our customers. We are a full-service moving company: that means, once you hire us to move your office or warehouse, you can relax and let our trained movers do heavy lifting for you. Everything will be handled safely, completely, and to your satisfaction. Our office movers will work tirelessly until your business is completely relocated.